News
/ NoMa Notes 12/22: Celebrate NYE in NoMa
NoMa Notes 12/22: Celebrate NYE in NoMa
Celebrate NYE in NoMa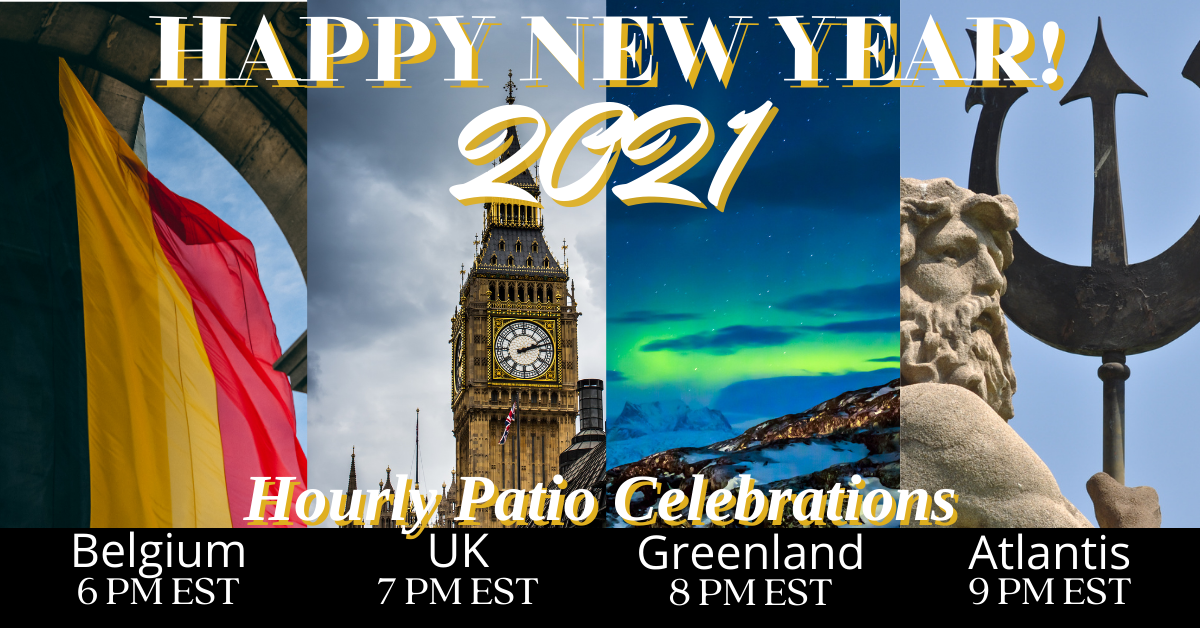 With all that we've been through in 2020, celebrating the New Year takes on added importance! Luckily, several NoMa restaurants have cooked up fun and festive ways to welcome 2021!
Red Bear Brewing is offering outdoor patio toasts and drink specials from 6 – 10 PM to mark the stroke of midnight in Belgium, the UK, Greenland, & Atlantis and urge 2021 to be better!
Wunder Garten will be celebrating the end of 2020 not once, but six times, to welcome the New Year across six time zones, including the countries of Kenya, Greece, Germany, the UK, Cape Verde and Brazil. Balls will drop and champagne will flow, as you stay warm and socially distant on the beer garden's outdoor patio with firepits, heaters and private cabanas.
Winter Wonder in NoMa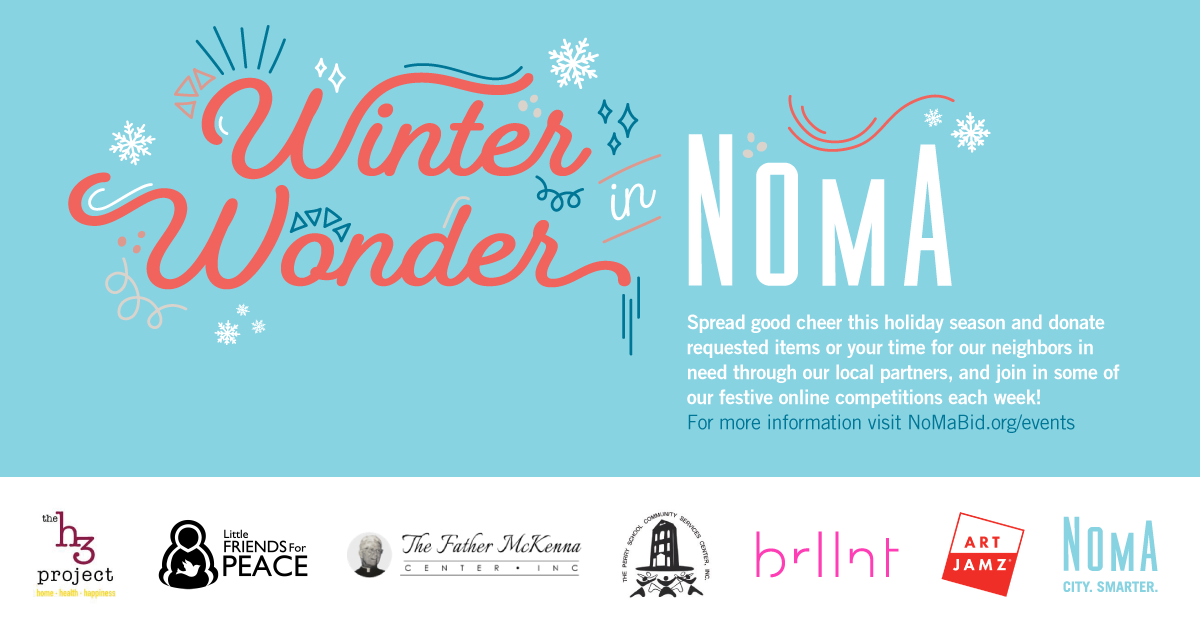 Thanks to all who have joined and helped spread joy in our Winter Wonder competitions! We're excited to share with you the winners so far, whose creativity and spirit helps to lift ours! There's still time to join in the fun with next week's game to guess the number of NoMa M&Ms in the jar!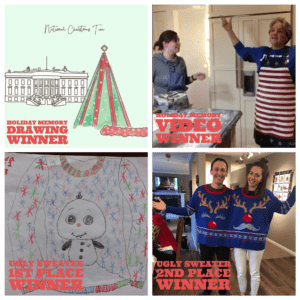 And as we continue to celebrate the holidays, it's important we seek out ways to stay connected and lift each other's spirits! The NoMa BID is partnering with four local non-profits to provide opportunities to help neighbors in need this holiday season. Please take a moment to see how you can serve or donate to these local groups:
Holiday Pause on Indoor Dining December 23 - January 15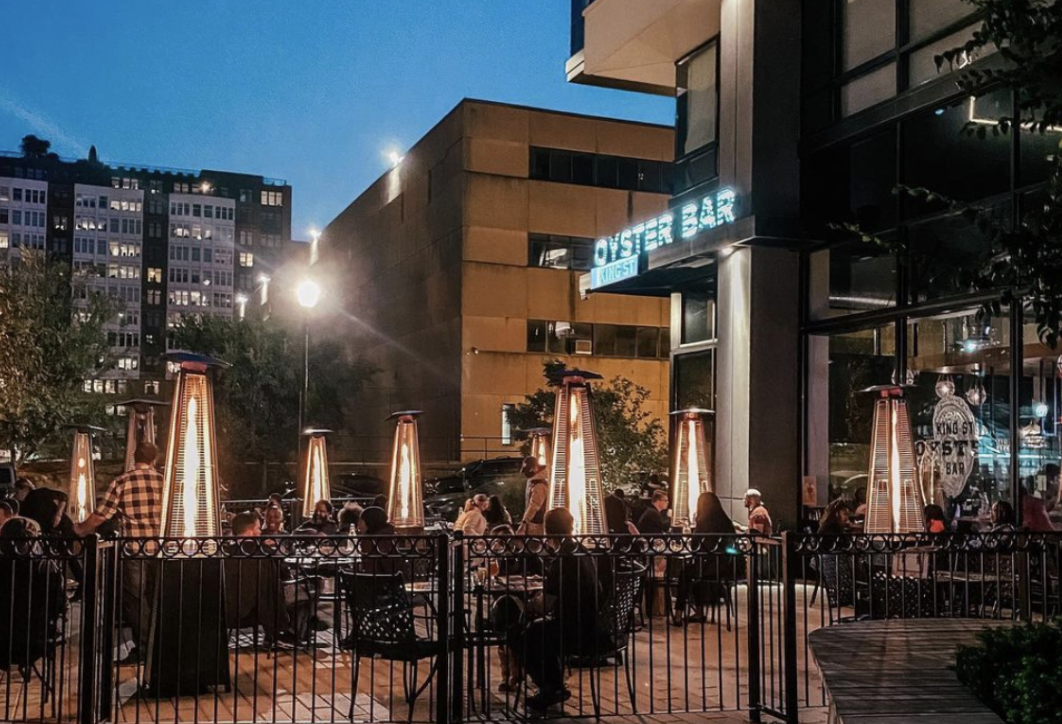 Beginning December 23 at 10 PM through January 15, DC restaurants will no longer be able to offer indoor dining. Outdoor dining remains a great option, as does carryout, as local restaurants need our continued support during these difficult times!
The following NoMa restaurants have taken extra steps to help keep us all safe, warm and cozy this winter by offering a combination of socially distanced patio seating, outdoor covered or tented spaces, and table-side heaters:
Let's all continue to do our part to support all our NoMa restaurants this holiday season by enjoying a meal on their patios, ordering takeout or purchasing gift cards as presents or stocking stuffers!
New Education Benefit for NoMa BID Ambassadors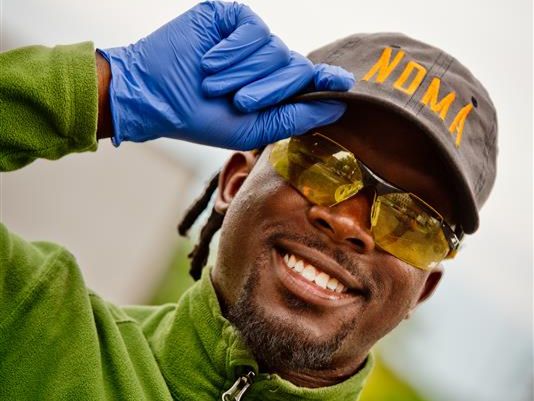 At the urging of NoMa BID President Robin-Eve Jasper, the NoMa BID Board of Directors enthusiastically adopted a plan to provide full funding for an associates degree or an equivalent vocational certificate to the hourly workers employed by the NoMa BID, the NoMa BID Ambassadors. The goal of the program, which the BID hopes to have fully implemented in January 2021, is to increase access to higher education and prepare our team members for higher paying jobs and career opportunities. We look forward to attending their graduations in the future!
DC Bridge Fund Offers Relief to Local Businesses Impacted by COVID-19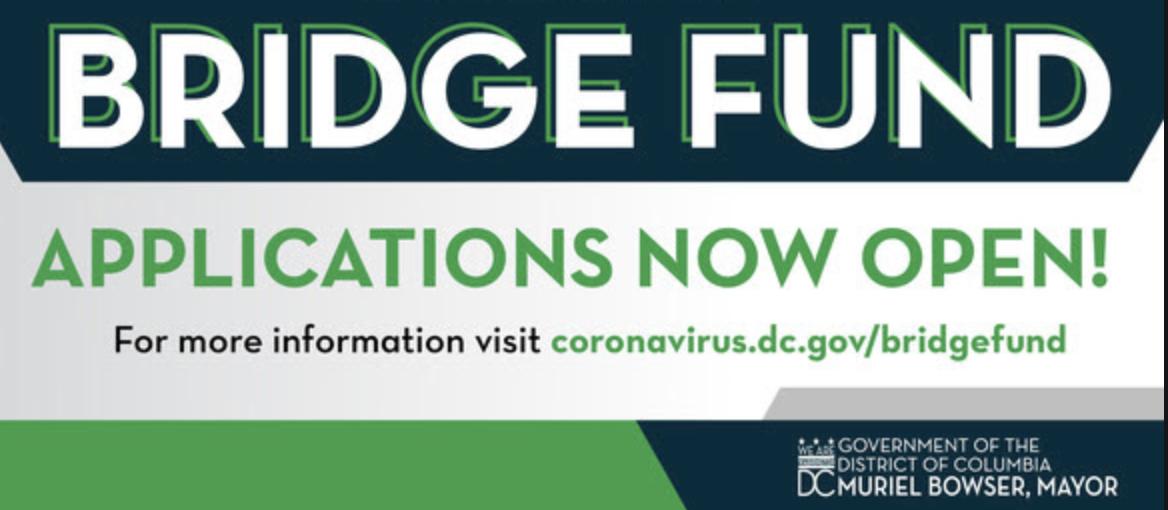 There's still time for restaurants, retailers and entertainment venues to apply for financial relief through DC's Bridge Fund, a $100 million investment to help the hospitality industry maintain operations and employees.
If you're a DC-based retailer, restaurant or entertainment venue, you could be eligible for support through the Retail Bridge Fund (Jan. 8 deadline), Restaurant Bridge Fund (Dec. 28 deadline) or Entertainment Bridge Fund (Jan. 11 deadline).
Visit coronavirus.dc.gov/bridgefund to learn more. The BID's CFO is available to assist NoMa businesses with the application process by emailing [email protected].
Upcoming NoMa BID Events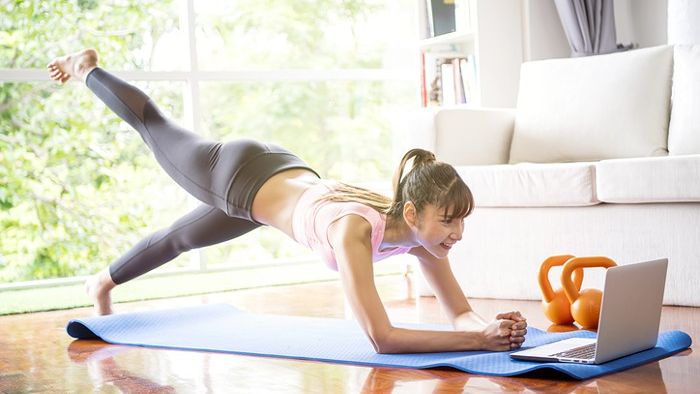 Even though our events lineup looks a little different this year, NoMa BID continues to host a variety of in-person, socially distanced/limited capacity activities and virtual classes as part of our NoMa REConnected campaign. As always, all NoMa BID events are FREE to everyone. If you and your friends and family members haven't had a chance to join us yet, below is a quick rundown of what's on the upcoming schedule. Sign up for all free BID virtual events 
here
.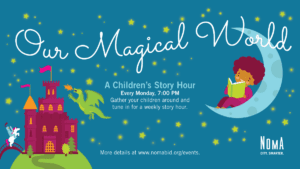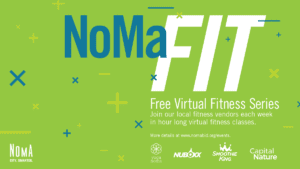 Wednesday, December 30 |  6:00 PM
Yoga NoMa – Bollywood Dance/HIIT